1eye wrote:
...I think it is only in extremis that that should even be considered for CCSVI.
I agree with this, in extemis, definitely.
I see too that Dania is looking for help, not to scare, as she said, and that her situation is extreme. I worry about the hypercoaguability in Dania's case and how a doctor will control for that.
Here is the diagram that Dania pointed to, thank you for the link, I'd seen that before but wasn't sure where it was: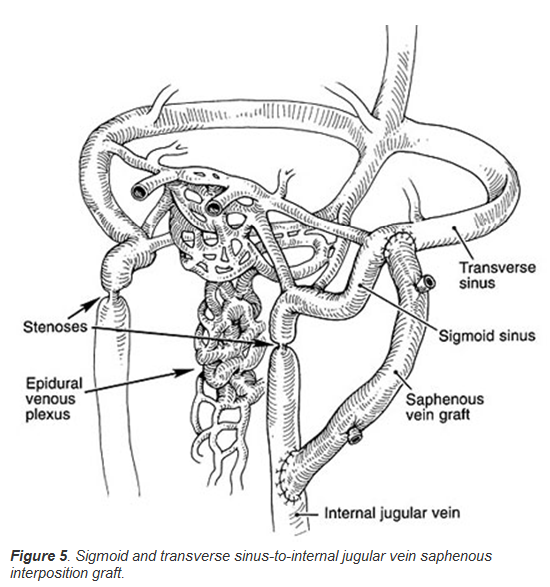 You do not want the transverse sinus getting blocked with a clot or scarring. This is up at the base of the brain, above the access to collaterals.