akaheather wrote:
Has anyone heard from Cure? (I hope no news is good news.)
Thanks for asking heather, I have been a bit busy with work the last couple of days, so I have not posted.
I also did not post as I was let down a little by the radiologist and the neurologist, as the neurologist only requested an MRV of the head; and as such would miss where all the "action" is most likely to be happening (and all the images below start to fade
).
Just for reference, I did get some interesting photos, which can be made to play like a video, so you see your head rotate in two different planes. ie if they had done the full area down to my diaphragm, i can see how it should be fairly easy to spot an irregularity. If anything, the resolution on the CD they gave me is not that high. I have included the images (although probably worthless for diagnosis, for peoples curiosity)
Here are 4 selected images (there are lots more, each at slightly rotated angles):
Side On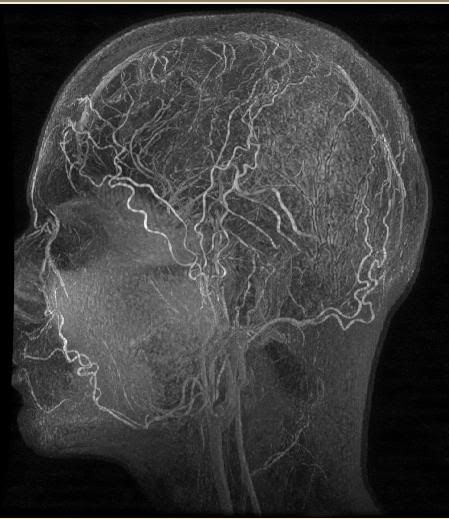 Front on (really does not do justice to my high cheekbones, but I can see the similarities)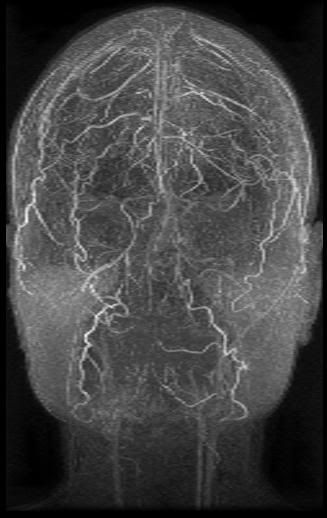 Side On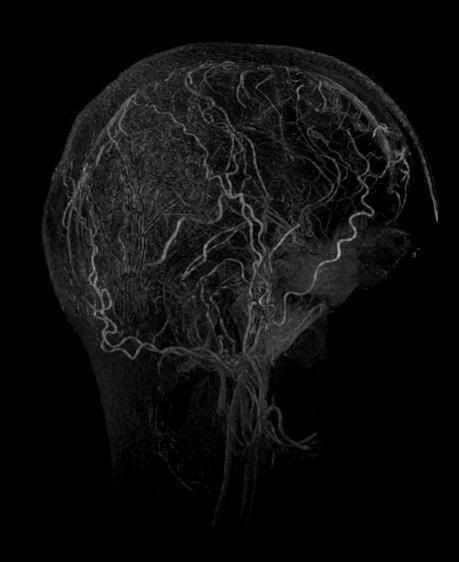 Front on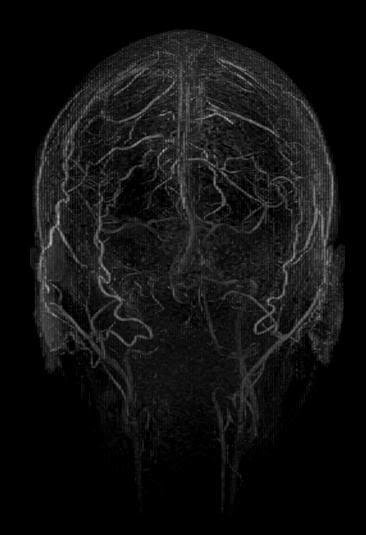 I am planning on emailing Dr Dake, letting him know what's happened, and if he is still interested I will send him a copy of the whole disk. I will also be contacting the neuro to see if I can get it done again, but properly. I was kind of expecting them to miss something, just not miss doing it to my diaphragm.