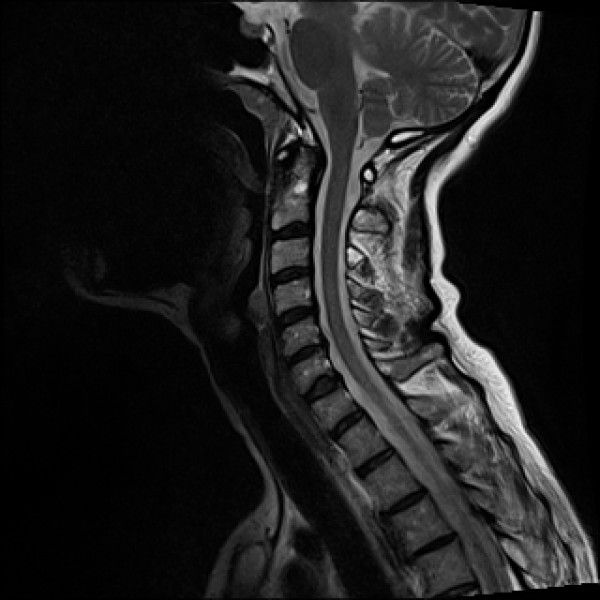 Hello people! Here I am again. Neurological problems are not so rare these days, wouldn't you say?
Well, my mother is in trouble this time and I must admit that it is hard for me to see her having neurological symptoms. Very hard.
I believe the only thing that can help her is upper cervical care. And that's why I m here.
Happy to see you all again. We ll be in touch.