Hi. Its MrsGeorge - I've not been on here for about a year and my old login isn't working. Just been doing my usual living in denial.
Anyways I have been dodging any drugs since my son was born in June 2011 due to breast feeding. I am now having a nasty relapse following the birth of my daughter 7 weeks ago and am considering steroids but I really do not want to stop breast feeding. I have 2 questions...
1- I heard somewhere that steroids only increase the speed that things improve but not the degree of improvement. Is this true as if it is I would rather just take the time and avoid steroids.
2 - has anybody breast fed on steroids? The best info I can see says that in doses over 80mg a day then you need to wait at least 8 hours after taking it.... Neither of my children go anything like that long without feeding!
For those who remember me... Baby girl is called Tabitha (Tabby) and is beautiful. I had her naturally after havingn a section with my son because I didn't trust my body due to MS. Really thrilled
This is her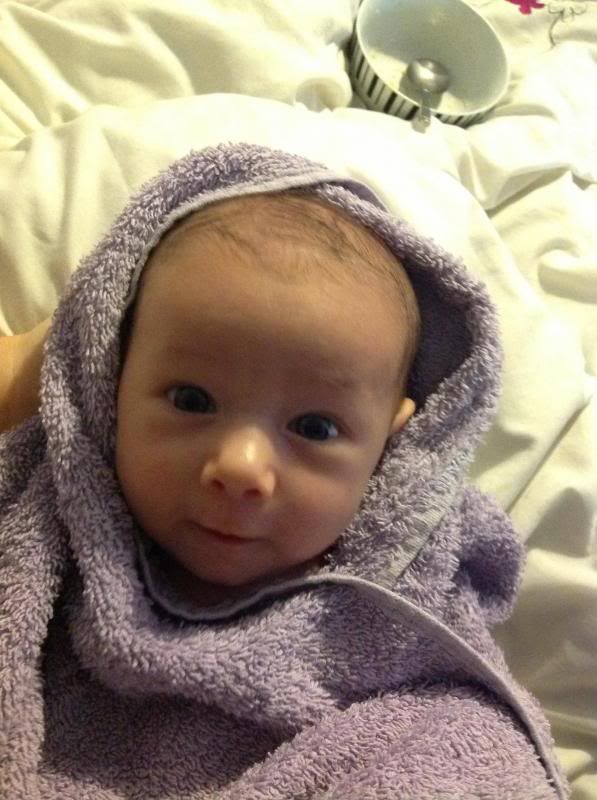 And with her big brother