Hi to all,
first of all, I have my MS diagnosis since 2004, had about 15 relapses since then, remission incomplete.
I've been reading about MS as a vascular disease and want to ask you something. This year I have noticed some strange blood spots emerging spontaneously under the skin. They are not bruises, I have not hit myself with anything. They come and go, sometimes here, sometimes there - randomly.
Some pictures: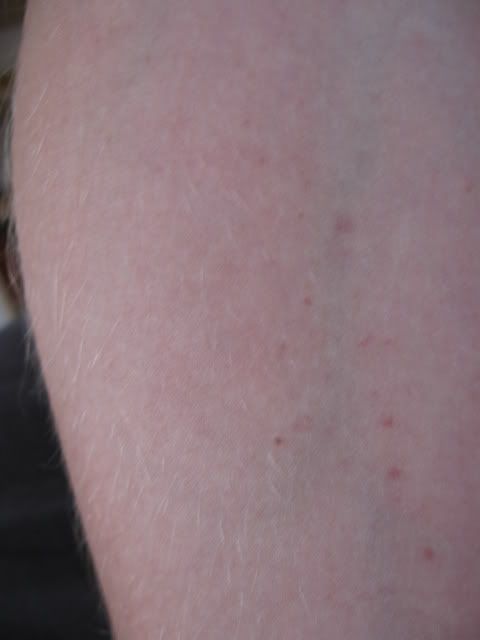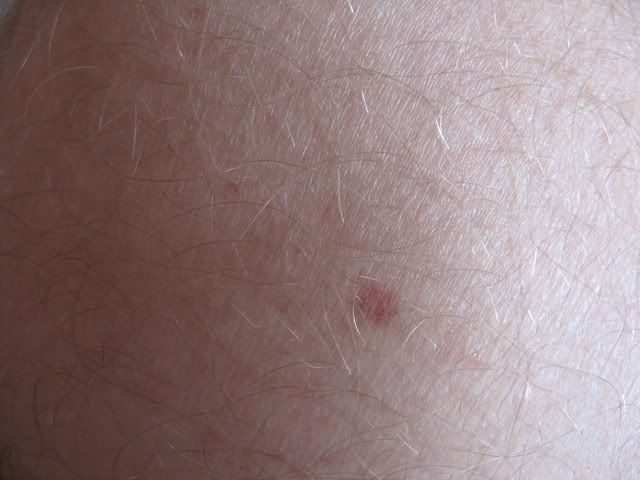 I've had my blood coagulation time tested, the INR result came back 1.2, which is the upper limit of reference range, so this shouldn't be because of slow coagulation directly (
http://en.wikipedia.org/wiki/Reference_ ... oagulation
).
Now my question. Does anyone know what this could be? Anyone had some similar experience? What could be (was) the cause?
Ok, now just some more pointers:
http://www.nhlbi.nih.gov/health/dci/Dis ... hatIs.html
(this could be it)
http://en.wikipedia.org/wiki/Idiopathic ... ic_purpura
(note the H. Pylori part)
Any opinions, suggestions? Thanks a lot...